Collaborative and facilitating work spaces
The Tarmac is first and foremost a place to live where exchange is easy and natural. You will find all the resources you need to focus on your growth and your market : a work location at the foot of the Alpine peaks, support services and a dynamic around an entrepreneurial community.

2 buildings of 2000m²
fully-equipped offices in Meylan and Montbonnot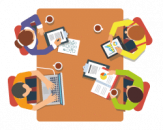 55 furnished office space
individual, low-rent, fully modular to adapt to the evolution of your start-up company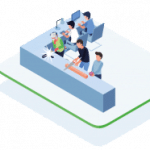 1 Rapid prototyping workshop
and a do-it-yourself workshop with access to preferential rates
Our two buildings benefit from a friendly cafeteria, fully equipped (fridge, microwave, coffee machine, etc.). There is also a relaxation area in Meylan.
Feedback, testimonials from entrepreneurs and experts on industrial and entrepreneurial themes.
The Vrtice Tech Lunch was created by the startup Vrtice to bring together the developer community around good software development practices.
AGILYBOX is a platform to organise daily activities with the community (afterwork, soccer... propel your own events ! ).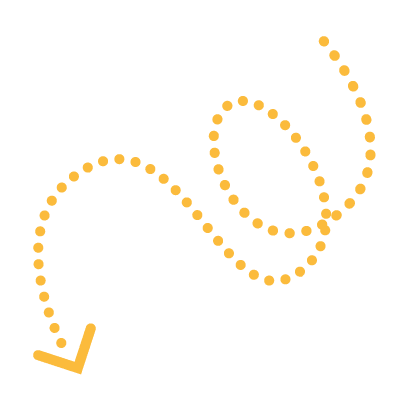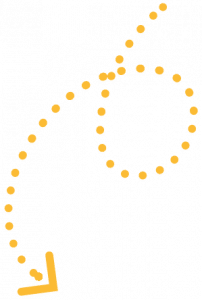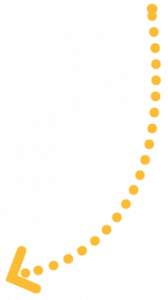 and appointments free of charge, upon reservation, fully equipped.
Hubspot, AWS Amazon, OVHcloud Startup Program… En embarquant pour le Tarmac, tu profiteras des tarifs négociés pour les startups auprès de nos partenaires.
with companies on site, incubated or housed in a business hotel.
Space for "dormant" archives: cardboard boxes, bulky material... The building is equipped with shelving and floor space, entirely dedicated to companies.
2 places, only 1 community
An organisation designed for well-being at work !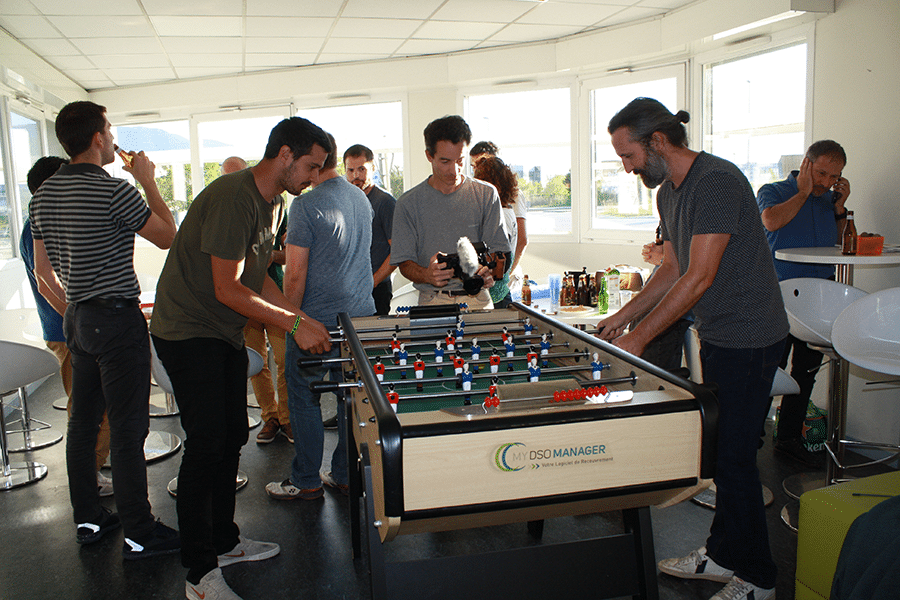 Entertainment, sport, good food... All these factors contribute to professional well-being. At the Tarmac, you will benefit from the sports and leisure activities on offer, but also from the foodtrucks, the delivery of lunches, baskets of vegetables... And you will also take advantage of the afterworks organised by the Tarmac: table football tournaments, lasergame, midday games, etc.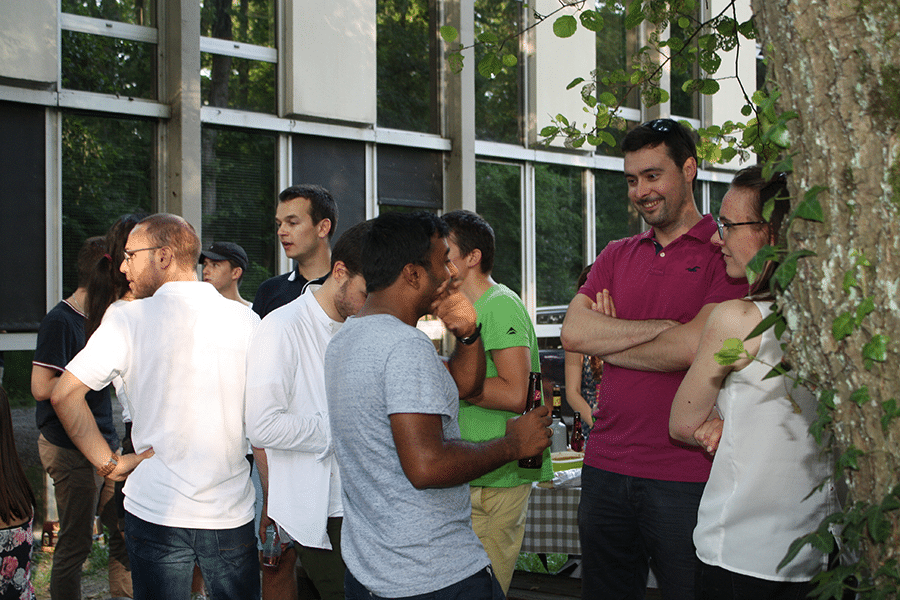 Whether you are a manager or an employee, we all need to share, learn and develop our network. At the Tarmac, we are multiplying exchanges to help you gain height. To broaden your horizons, we organise regular meetings with our network of partners, but also with inovallée companies, SMEs, large groups and ETIs.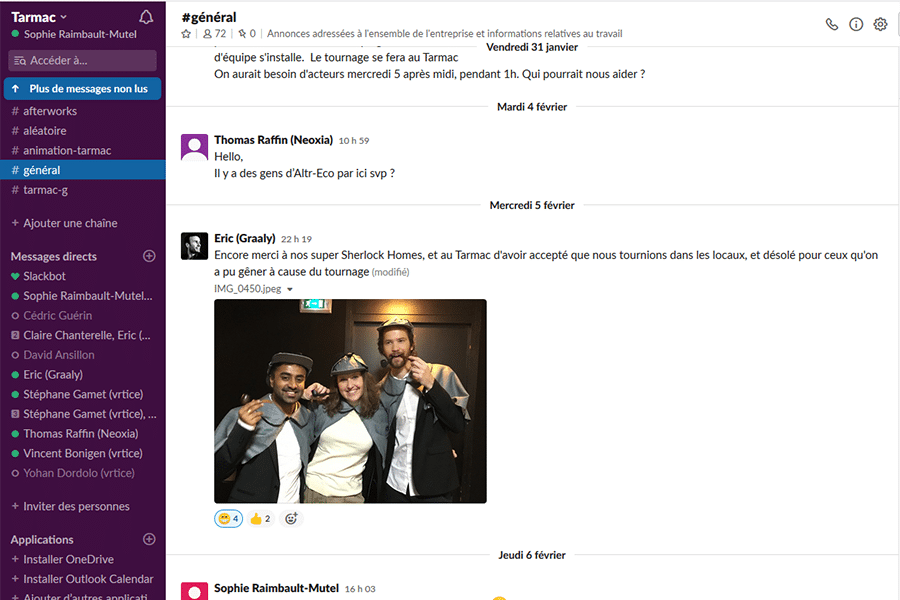 Choose your channel ! According to your interests, subscribe to the channels that interest you. A channel dedicated to the Founders and channels by profession: exchanges between #bizdev, #comarket, #devtech... And of course, the channel that informs you of community meetings so you don't miss any entrepreneurial aperitifs or coffee !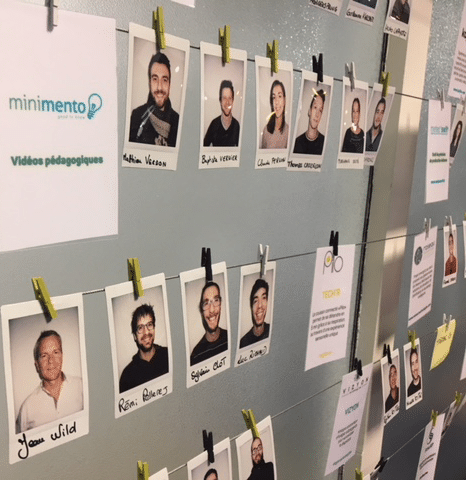 Each new arrival is taken care of by the team as soon as he or she moves in. An integration visit is organised during the first week to introduce you to the community and meet the other startups. The building's signage is also taken care of by the Tarmac team to guide your visitors to you.
to make your daily life easier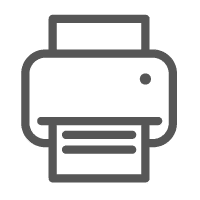 A4 and A3 four-colour printing, photocopying, scanning, etc.
Accessible on the network via personalised codes.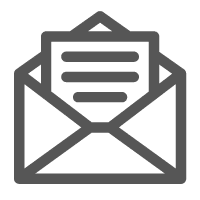 Reception of parcels and mail, franking.... Mail drop-off point, no need to run to the post office !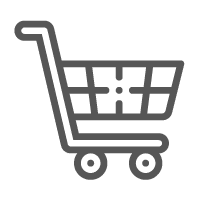 Central purchasing office
All office equipment and furniture at ultra-negotiated rates, thanks to the pooling of services by inovallée.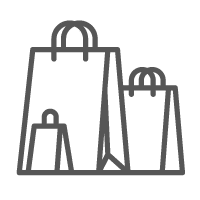 to benefit from discounts in shops, delivery of baskets of fresh produce, discounted cinema tickets, skiing, bowling, snowmobiling...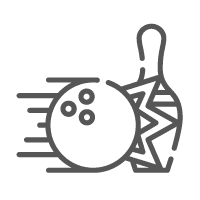 Sports & Leisure Activities
More than 35 activities to do within 15 minutes of your workplace, in a green environment in the heart of the Alpine landscape.
3 ways to reach the tarmac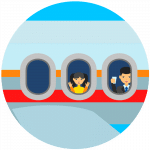 Accommodation + Accompaniment + Services
(All inclusive and Plug & Play offer: furnished office, fibre, support and services included)
From 220 € excl. tax / month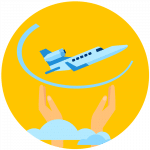 Individual and collective support (regular milestones, invitations to networking events, collective workshops...)
À partir de 50 € HT / mois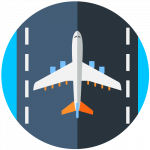 A landing desk to immerse yourself easily in the Grenoble ecosystem. A programme dedicated to foreign startups
Price according to conditions
Ready to embark ? Come and visit...