You are a unicorn, a pegasus, a fighter plane, or even a biplane ...
Did you know that dedicated support can increase the durability and growth of your innovative company? ?
So buckle up and get ready to get your start-up off the ground !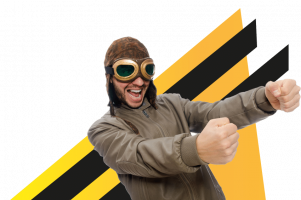 // Project owner,
product or service, innovative
#IOT & Smart technos
#BioTech, MedTech, GreenTech
#IA, VR, AR
#WebApps, Marketplace…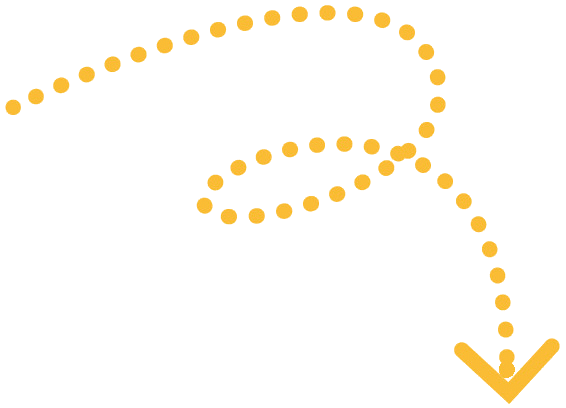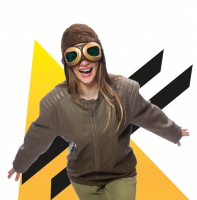 // Technological company,
less than 3 years old with the ambition to grow up
From idea to market acceleration
The entrepreneur's career path includes several key development steps.
A real compass to guide you through the vast nebula of the financing and acceleration mechanisms,
the Tarmac accompanies you according to your level of development and your needs.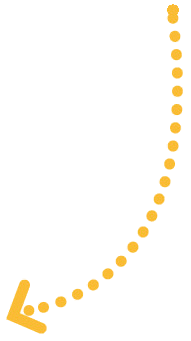 To speed up technological start-ups, the Tarmac offers a complete and tailor-made service.
All the elements are in place to move up a gear quickly !

100% flexible office space
at moderate rents
Prototyping workshops
Cafeteria, Relaxation area
Meeting room

Central purchasing, service
mail, reception of parcels, reprography, but also
sports and leisure activities...
All to make your life easier !

Ad hoc programmes
to enable you to build
your plane in full flight...
And adapt to your
specific roadmap.

Beginner pilots rub shoulders with experienced pilots. Their exchanges, collaboration and sharing of experience facilitate decision-making and go to market.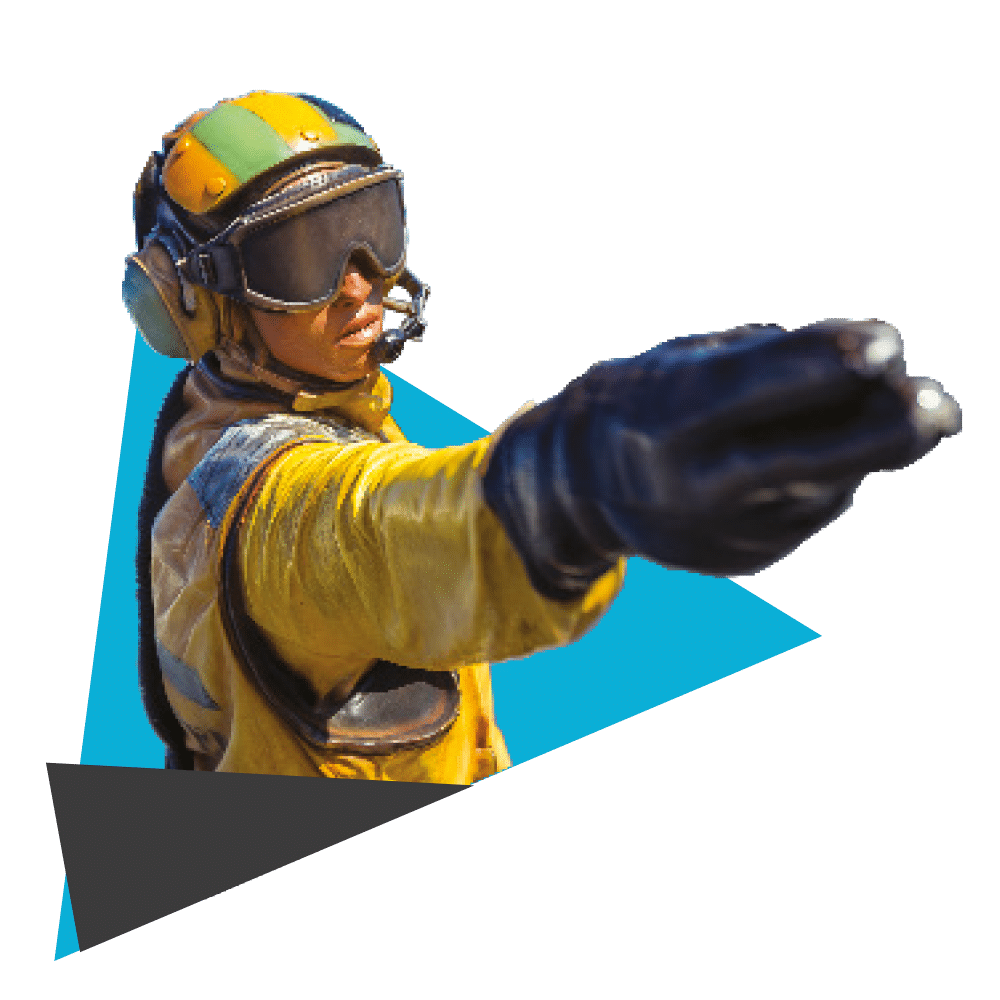 The tarmac,
startup stirrer...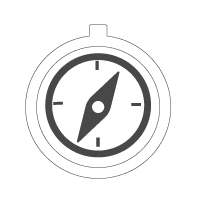 rate of perennity after 6 years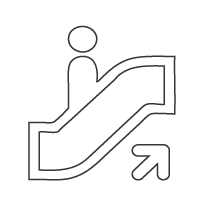 Turnover generated in 6 years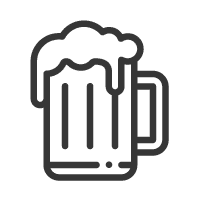 networking events per year, aperitifs or entrepreneurial cafés, i.e. 1400 participants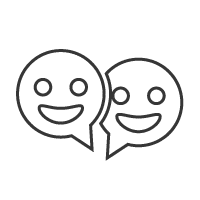 of laughter per month and no less than 30 "offbeat" jokes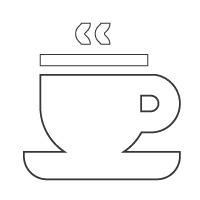 Our vision :

human first !
Encouraging the fit entrepreneur / project
Because we believe above all in the men and women we support, we are involved with the same passion with all the startups we incubate. After having challenged the coherence between the project and the team, we put our experience and our ability to listen at the service of your success, all in a relaxed atmosphere!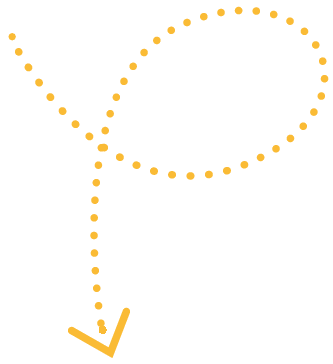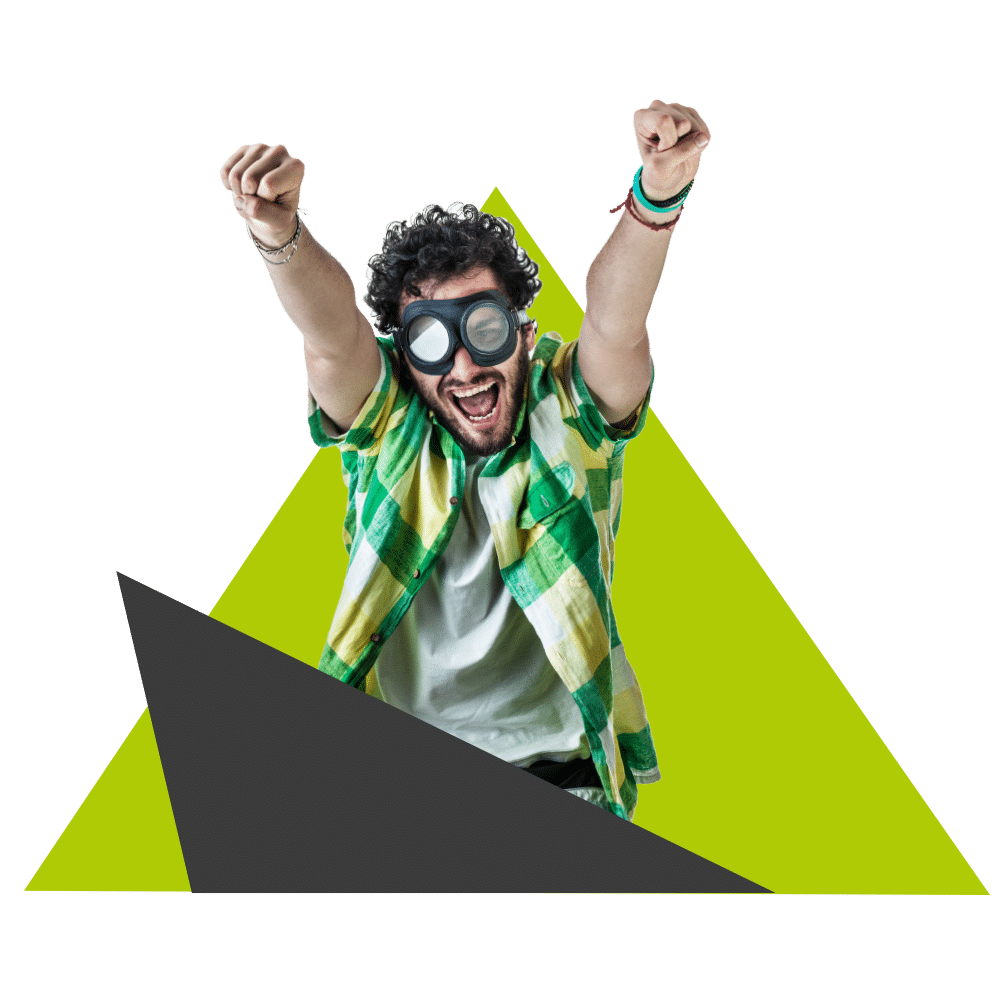 They talk

about the tarmac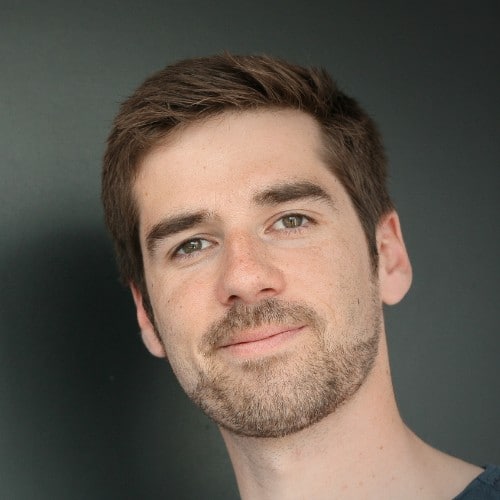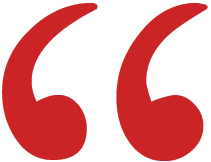 " Starting out on the Tarmac allowed me to be challenged on my business model, to be accompanied and supported in difficult moments, and any startup goes through it! I found a committed and available team, a supportive entrepreneurial community, and a real ecosystem that made it easier to develop my network. Finding experts, financing, interns and talent, and even clients and partners, the Tarmac ecosystem is an extraordinary facilitator to save time and credibility. The Tarmac has been more than an incubator, almost a family. Even our flight was taken in hand and we were able to quietly leave the nest in a nearby activity hotel with some of our peers ! "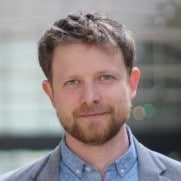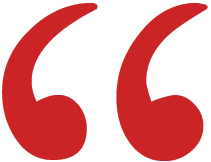 For Minimento, the Tarmac was a key step in its subsequent integration into the Réseau Entreprendre, HEC Challenge + or StationF. There we found our first customers, financing, an ecosystem and a dynamic of friendly competition with our peers! Above all, the real differentiator of the Tarmac is the entrepreneurial culture inherent in the "business" nature of the inovallée association. The implicit codes of the business are instantly transferred to the creators. Everyone speaks the same language, with a clearly stated objective: "to go out and find customers". The Tarmac is a permanent acculturation to the world of business and its codes. We've learned, without even realising it, to change our posture, semantics, the rhythm of our sentences... And all this outside of a real formal process, but through an immersion in this entrepreneurial culture, where mimicry plays a major role.
Find out what's happening in the Tarmac entrepreneurial community.
Also take a look at the opportunities to join one of our startups.