Warranty without compensation
At Tarmac, we offer a made-to-measure acceleration programme, centred above all on people.
Our leitmotiv : COHERENCE, MUTUALISATION and PASSION. All this in a relaxed atmosphere !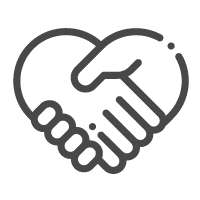 We believe in all the projects we support. We parallel the tasks to truly team up with each incubated startup,
according to the needs.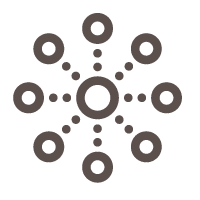 We are convinced that the sharing of experience and cooperation promotes
decision making and
accelerates the go to market.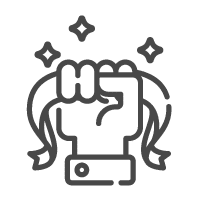 Our support is guaranteed free of charge !
We do not take shares in the capital and pursue a single objective: the successful launch of our startups in complete autonomy !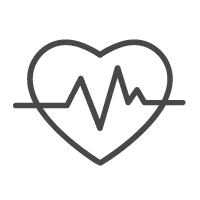 Our motivation: to promote the emergence of new technologies for a better world. That's why we don't hesitate to get our hands dirty !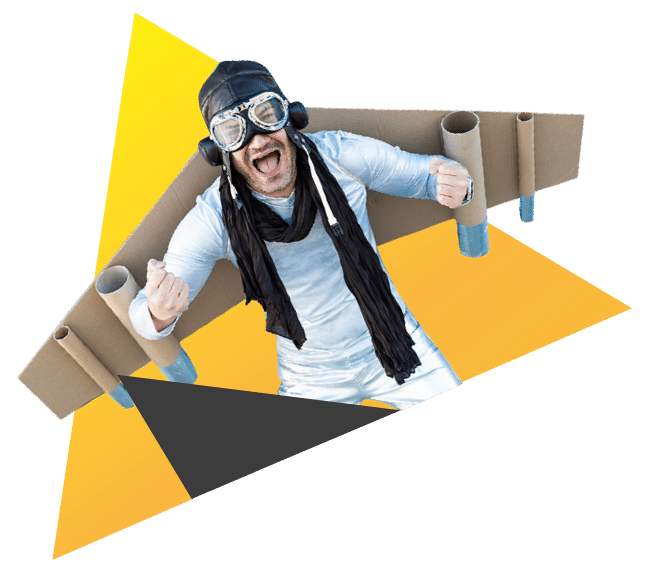 Result :

a committed community
Diversity and benevolence to grow together !
95% of failures are due to people, 95% of successes too: the Tarmac's community of entrepreneurs is the key asset to your success. At the Tarmac, you will rub shoulders with experienced or novice drivers, sharing their good practices, but also their difficulties.
Because sharing with other entrepreneurs, faced with the same problems, is a pillar of entrepreneurial success, the Tarmac aims to be a talent agitator and a centrifuge for ideas... collaborative! Convinced that it is the diversity of projects that makes the richness and strength of our ecosystem, we welcome companies from very different backgrounds, even if they all have one thing in common: innovation at the heart of their DNA.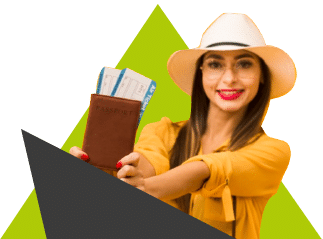 A frugal and virtuous
public/private model
Alone we go faster, together we go further
The Tarmac does not exist... at least not as a legal structure. Behind the Tarmac incubator lies an atypical public/private partnership. Its strength lies in a network of federated players to promote economic development and business creation.
The communities of Grenoble Alpes Métropole and the Grésivaudan have invested in buildings to bear the rental risk. They thus offer offices at attractive and progressive rates. Ellest also provides financial support for the actions carried out by the inovallée association, which, through its team and infrastructure, ensures the operational management of the incubator and its support actions.
In addition, there is a network of partners (including the BPAura, KPMG, Allianz and Trignat) and more than 130 volunteers, experts and volunteer business leaders to enrich the experiences. Because the strength of an associative network like ours is to succeed in federating energies around common values !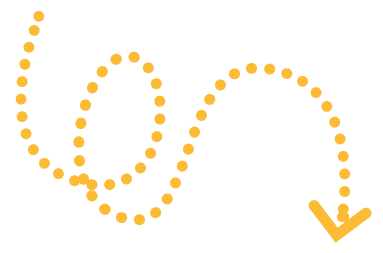 the values of an association /
startup culture
Agility and daily involvement
Supported by the association inovallée, the Tarmac has taken the best from both public and private models.
From the public, it has retained the culture of general interest missions.
From the private sector (inovallée is 80% self-financed), the Tarmac draws all its entrepreneurial culture from the startup :
value proposition, financial optimisation, Marcom... All the questions that await you have always been ours !
To better understand the business of each of our startups and help them promote their technologies or services, we don't hesitate to put our hands in the dirt with them! Presence at trade fairs to provide operational support for their teams, pooling of stands at these fairs, participation in recruitment forums, etc.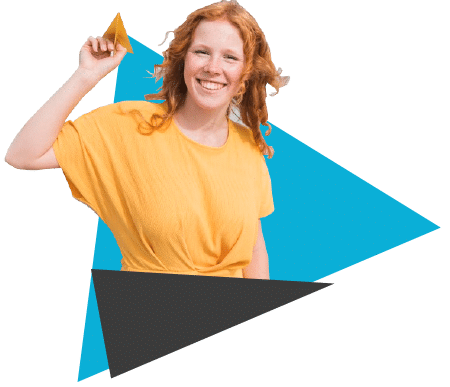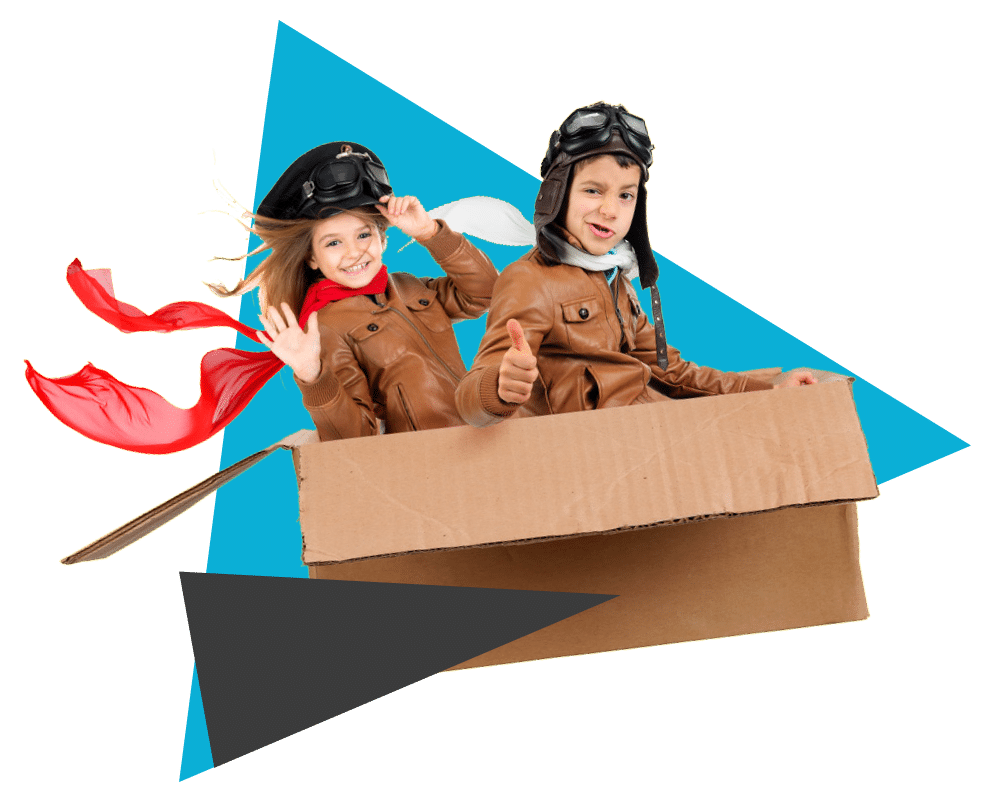 You are not born an entrepreneur
, you become one
Promoting entrepreneurship among young people
Because being an entrepreneur means above all pursuing your passion and achieving your vision, Tarmac helps to raise awareness of entrepreneurship among young people. The aim: to pass on the entrepreneurial culture to young people while enabling them to learn more about the reality of being an entrepreneur.
Meetings between startups and middle and high school students.
Participation in school juries.
Promotion of student projects to startups.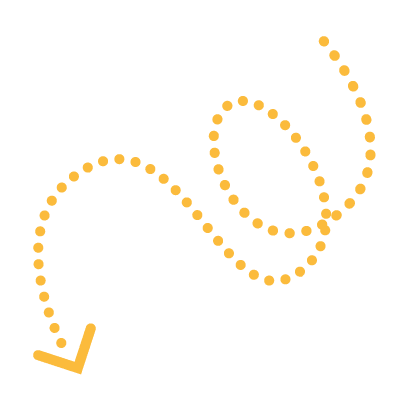 Tarmac is involved in national programmes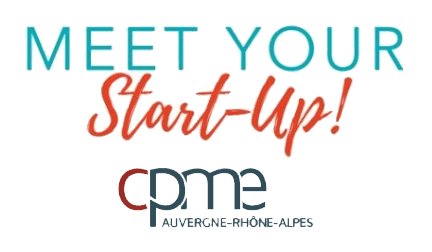 Enjoy your flight with us !
Targeted introductions, organisation of business and networking events... The Tarmac team
is there to help you get your start-up off the ground: it guides you and opens the doors
to the entrepreneurial and innovation ecosystem. Don't hesitate to ask its on-board staff any questions you may have !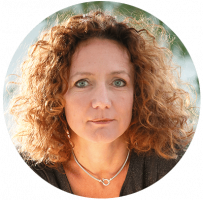 A woman of the field, Claire has more than 20 years of experience in business support. She created the Tarmac in 2014 and has imbued it with her human values and independence. She has a sharp vision of the problems of financing innovation, as well as the roadmap for industrialisation.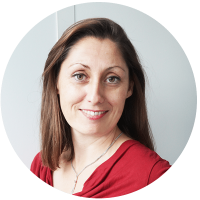 Fearsome sentinel
of brand image, Sophie has 13 years of entrepreneurial experience at the helm of her communications agency.
Elle anime la communauté de startuppers aux côtés de Claire et pilote le programme de training.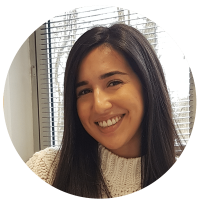 Welcome aboard the Tarmac ! Attentive to your comfort throughout the flight, Laïka always welcomes you with a smile. She takes care of the distribution of mail and parcels, and finds you a meeting room when you need it. She also makes sure that the shared equipment is in good working order.